News
Stronger Together: Fundraising for American Agents in Puerto Rico

We want to share some photos and thank everyone who contributed to the amazing fundraiser that took place all day on Tuesday, October 17, in Miami. A wonderful crowd joined American Airlines employees for food, games, and solidarity to say "We Are Truly Stronger Together!"
The money raised at the event is going to aid relief efforts for our American Airlines SJU family in Puerto Rico, and American Airlines is matching the amount dollar-for-dollar. Thank You y Muchas Gracias!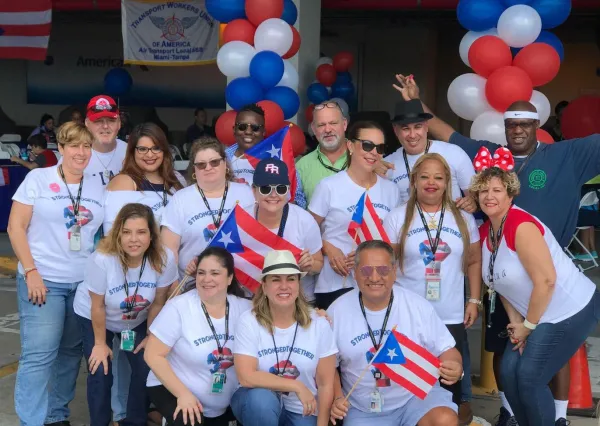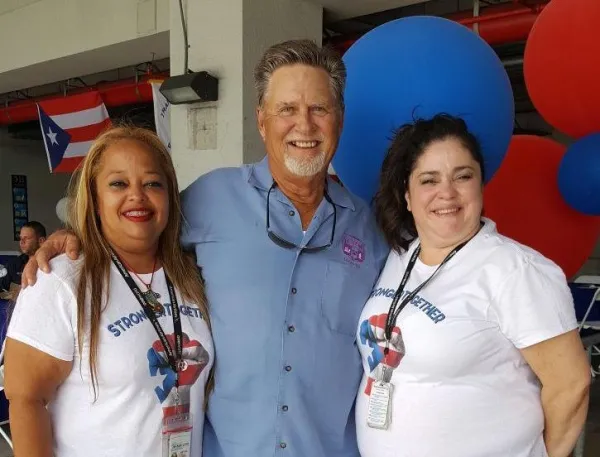 Remembering Passenger Service Agents Edwards and Hudson
What Workplace Issues Are Most Important to You?
A Hopeful Day for Airport Workers on Capitol Hill