Bargaining Updates
Piedmont Bargaining Update for October 2017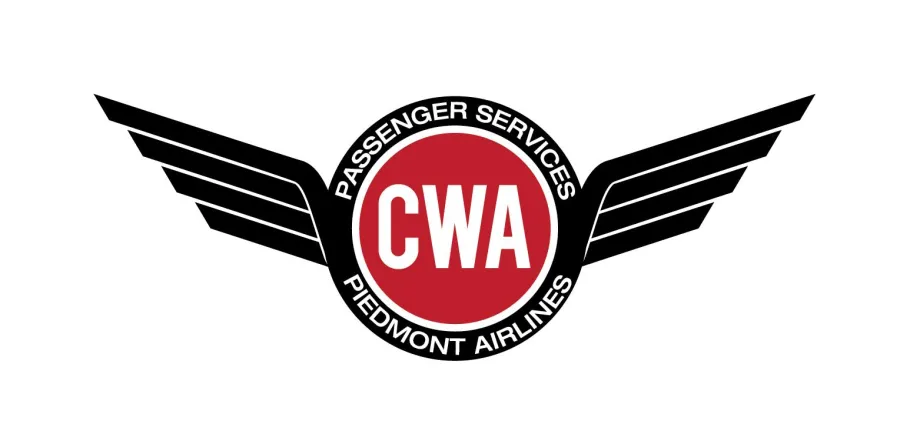 The CWA bargaining team met with the company's bargaining team October 10-12 to continue working towards a fair and equitable contract for all members. Over the course of the three days we focused on economics. 
The company responded to the economic proposals we presented during the last bargaining session with a comprehensive economic package. There is a significant gap between our proposal and the company's package. We focused on issues we felt we could reach agreements on rather than trying to handle it all as a single proposal.
We reached tentative agreements on Article 15: Sick Leave and Article 9: Training. The changes in Article 15: Sick Leave will provide sick time for part-time employees. It also cleans up the language defining when a medical examiner's written statement is required to return to work. The part-time language is in line with recent state and local laws and ordinances but extends to all part-time employees. 
Article 9: Training requires the company to notify employees of computer-based training at least 30 days in advance of the company's completion date and to provide 10 days' notice for read and sign and ad hoc training agreed to with the union. 
Although both sides remain far apart on compensation and benefits we believe we've had good productive conversations that will facilitate our moving closer to an agreement. That said, we will need every member to get involved, to put pressure on the company through mobilization. We must show the company that we deserve fair wages and benefits and that we're determined to close the gap between our proposal and the company's.
Our bargaining team will be meeting in Pittsburgh on October 17-18 to continue working on our counter proposals for compensation, benefits, and other articles still left open. Our next meeting with the company is November 6-9. We are committed to getting our members a fair and equitable contract.
If you are interested in being a Mobilizer for your station or local please contact your local officers.
In Unity,
Marge Krueger, Chair
Paul C. Castaneda, Co-Chair
Anthony Barden, President, Local 3645
Rick Brower, President, Local 7040
CWA Bargaining Team Reaches Tentative Agreement with Piedmont
Bargaining Update for August and More News
Bargaining Update for July 2018 and Special Event