Bargaining Updates
Piedmont Bargaining Update for January 2018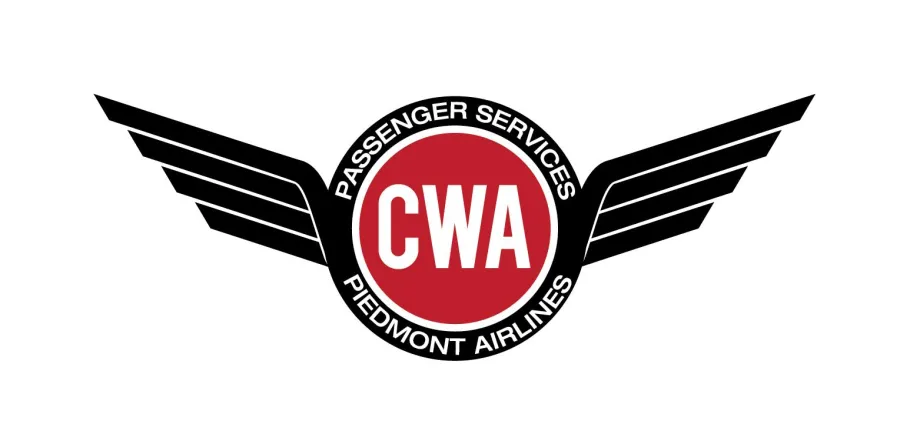 The CWA and Piedmont bargaining teams met January 23-26. After some discussion between the two sides regarding where we stood on our compensation packages, we took time to complete our third proposals on compensation.
One of the challenges we faced on both sides was the lack of a defined pay scale. At one point we figured there were 450+ pay rates. We expressed to the company on several occasions our desire to get a defined pay scale that all employees could easily use to determine their current pay rate, as well as their pay rate on their next anniversary date and in future years of the contract. We also wanted to eliminate all the confusing city differentials.
Our third comprehensive proposal included language on Compensation, Overtime, Holidays, Vacation, Scope, and Miscellaneous. The company responded with their third comprehensive proposal, which included a defined pay scale that incorporated the city differentials into the scale. This was a significant step in closing the gap between our proposals. Over the next two days both sides continued to work on our compensation proposals with a couple more passes by each side.
We reached a Tentative Agreement early Friday morning that accomplishes many of the goals we had going into bargaining. 
We achieved a defined pay scale that will raise pay across the board for all members equally. It raises both the starting pay as well as top out pay in each year of the contract on all scales. 
With a defined pay scale, members will see two raises per year until they reach top out pay. One will be on the contract anniversary date with back pay to January 1, 2018, as well as a raise for longevity or years of service effective on your date of hire until you reach 15 years of service. 
We are working on a detailed summary of the tentative agreement, which we will send to you early next week. We will include information about the ratification voting process and a schedule of informational sessions.
The committee would like to thank all the members for your support and for standing together to demand a fair contract throughout this lengthy bargaining process.
When we fight, we win!
To sign up for these email updates or join our text list, click here. Follow us on Facebook by clicking here.
CWA Bargaining Team Reaches Tentative Agreement with Piedmont
Bargaining Update for August and More News
Bargaining Update for July 2018 and Special Event